Business Growth Grants – AusIndustry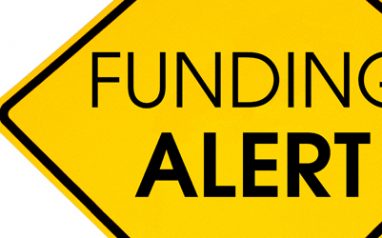 18 December, 2018
Business Growth Grants are one of the services of the Entrepreneurs' Programme. You can use a Business Growth Grant to engage external expertise to help your businesses implement improvements through a:
• business evaluation
• supply chain facilitation
• growth service
• tourism partnership service.
A Business Growth Grant reimburses businesses for up to half of the cost of engaging a service provider, to a maximum of $20,000 (excluding GST). This funding supports business improvement projects. The grant supports strategies that improve the abilities and skills of your business. It doesn't support fixes for problems that are part of the ordinary, every-day operations of your business
For more information click here.