Defence Compliance and Contracting Event – Rockhampton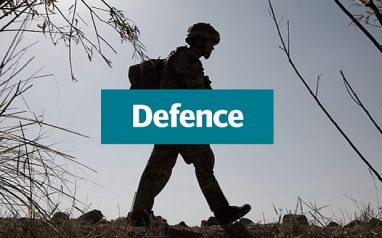 4 October, 2018
The two managing contractors for the Defence works at the Shoalwater Bay Training Area will be attending a compliance and contracting event hosted by the Department of Defence.
The event will be tailored to the design and construction industry, with the presentation providing information on Defence subcontracts and compliance requirements for subcontractors.
Laing O'Rourke will provide information on the project activities for the Australia Singapore Military Training Initiative (ASMTI) Facilities Project Works and FKG/Downer will provide a project update for the Shoalwater Bay Training Area Remediation Project.
When: 2.45pm to 5.00pm – Wednesday 10 October 2018
Where: Central Queensland University, Room 02, Ground Floor, Building 5, North Rockhampton Campus
For further details and to register for the event visit the ASMTI website.