Energy Management – business.gov.au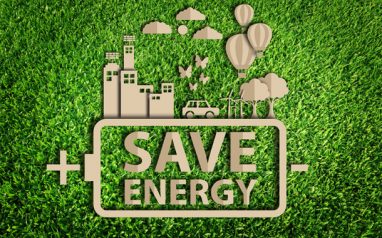 29 October, 2018
Energy costs can be a strain on your business's finances and it's often money better spent on expanding or improving your business. Did you know that there can be as much as $400-$500 difference in the best offers for electricity?
Most businesses are paying more for electricity than they should. However, the good news is that there are ways you can manage your electricity and energy usage without a large upfront cost.
Start by understanding how you use energy, how you calculate your energy bills and the actions you can take to:
What you can do
Click here for more information. 
Photo credit: Alderman O'Connor