EOIs for the Stronger Communities Grants Program Round 7 are now open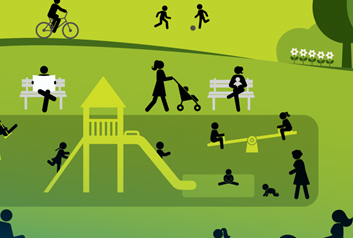 13 October, 2021
The program intends to encourage and support participation in local projects, improve local community participation and contribute to vibrant and viable communities. Round 7 of the program will continue to support Australia's economic recovery from the COVID-19 pandemic.
For this round, grant funding will be up to 100 per cent of eligible project costs, except for local governing bodies where grant funding will be up to 50 per cent of eligible project costs.
The minimum grant amount is $2,500.
To be eligible for the program, organisations will need to fill out an Expression Of Interest (EOI) form and submit it by the 9th of November. 
Any incorporated not-for-profit organisation that is not owned by a Commonwealth, state or territory government, is eligible to apply.
Examples of not-for-profit organisations include:
Indigenous not-for-profit corporations
Local rural fire service
Local state emergency service
Police and Citizen Youth clubs
Child care centres
Surf clubs
Local aged care bodies
Non-distributing co-operatives
Companies limited by a guarantee
For more information please visit the Stronger Communities information page online.
Please email completed Expressions Of Interest forms to michelle.landry.mp@aph.gov.au by 5pm, 9th November 2021.