Facebook for your Business Workshop – Emu Park – 15 Feb 2019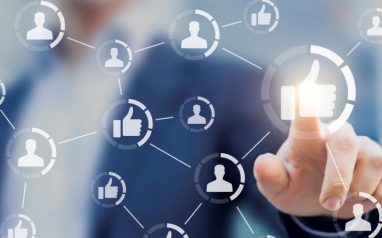 22 January, 2019
With billions of active users on Facebook and 60% of Australians active on Facebook daily, if your business is not on Facebook you are being left behind in the increasingly digital world. Get the knowledge you need to be able to use Facebook as a marketing tool for your business. In this workshop you will learn:
How to set up and manage your page
Design effective advertising
Get better reach with your content
About Liam
Liam Fahey is a serial entrepreneur, creative director, photographer and social marketer. He has a proven track record creating online marketing campaigns for companies across different industries, and a reputation for taking businesses from local markets to international markets with the right website design and social media. Liam believes any business can be successful by creating a marketing plan with a strong focus on branding and capability. Liam specialises in organic content creation and has been producing content for social media marketing for over 10 years.