Going Global: Case Study – Innovation Webinar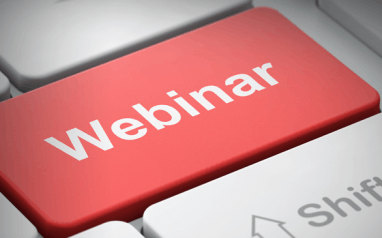 12 October, 2018
12:00pm – 1:00pm AEST Monday 29 October 2018
Registration and further details
What sets globally successful companies apart from the rest?
Where do you begin and how do you begin?
Going global needs more depth in your strategy than creating a website and calling yourself the worldwide group. Truly global businesses can create a presence through transforming and adapting shared knowledge into products valued by the market. It is critical to understand what channels to take to distribute your product or service and then how to get paid in multiple currencies.