Industry 4.0 FutureMap Workshop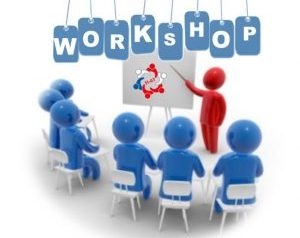 3 October, 2018
Are you a manufacturer who wants to improve your productivity and profitability?
Do you know what technology you will need to improve your productivity and profitability?
Whether you are new to digital manufacturing or well on the journey, the futuremap workshop will give you valuable insights into the current state of your business and then have you consider where you aspire to be.
At this interactive session, you will complete the futuremap diagnostic tool and receive a report that tells you where technology could be adopted in your business to achieve your future goals. You will gain an understanding of where your strengths and weaknesses lay in adopting technology and hear a range of industry examples.
You will learn how to:
Think differently about the opportunities and challenges of digital manufacturing
Map the current state of your business with respect to capabilities and characteristics vital for future competitiveness and success, and compare this to where you aspire to be in two years from now
Understand the primary gaps between your current state and your aspirations, to assist you to develop your key areas of focus and potential investment
Understand where assistance may be sought to help you on your transition to digital manufacturing
When: 7.00am to 10.00am Thursday 18 October 2018
Where: Frenchville Sports Club, North Rockhampton
Cost: Free
Requirements: Attendees will need to bring a fully charged laptop or device that is WIFI enabled
Register here to secure your place.