Information Sessions in Rockhampton – 17 & 18 October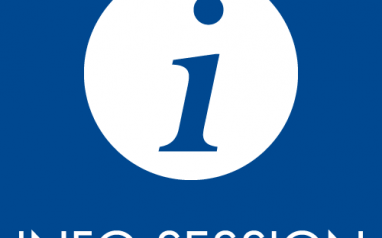 15 October, 2018
Strategies for Success in Tough, Competitive Markets
Wednesday 17 October 2018 – 1.15pm – 2.15pm – Rockhampton
Registration and further details
This exclusive presentation by celebrity businessman Mark Bouris AM is not to be missed!
Mark has established a successful career from building disruptive businesses to challenge the market and provide smarter solutions for consumers.
Best known as the founder and chairman of Wizard Home Loans, Australia's second largest non-bank mortgage lender behind Aussie Home Loans, Mark is now the chairman of Yellow Brick Road, a business that he founded in 2007.
Useful Belief: The Future of Thinking
Thursday 18 October 2018 – 8.45am – 10.30am – Rockhampton
Registration and further details
This program is a game changer in the field of motivation and performance. It is about having belief systems that support you. Positive thinking is about a feeling, whilst useful belief is all about action.
Chris Helder is a business communication genius and master storyteller whose presentations have radically transformed how thousands of people worldwide communicate with clients, customers, colleagues, staff and teams. He has 17 years' experience as a professional speaker, completing over 2,300 presentations around the world.
Diversity and Innovation are two sides of the same coin
Thursday 18 October 2018 – 1.30pm – 2.25pm – Rockhampton
Registration and further details
"If everyone is thinking the same, then someone is not thinking"
The strength of a company can be directly correlated to the diversity of staff.
Dr Catherine Ball is a sought-after voice in industry, working on drone technology across remote communities, schools, industry and citizen scientists. Dr Ball is leading the call for discussions around the ethics of spatial data, and commercial drone operations.