Lunch and Learn – Build a Chat Bot – Rockhampton – 31 January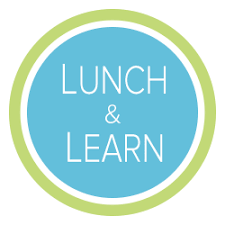 30 January, 2019
Chat Bot applications can enhance the customer experience, potentially providing new opportunities to improve the customer engagement process.
Attend SmartHub Rockhampton's Lunch and Learn workshop to see behind the curtain of the online Chat Bot and find out how they work or why they often don't.
During the session you will build a Chat Bot so you can see how easy it is, while learning what it takes to turn an off the shelf bot into an enterprise grade tool.
Click here for more information or to register.