Meet the Food Innovators – Emerald – 25 October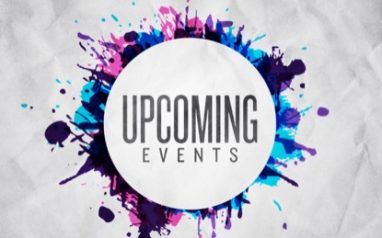 5 October, 2018
Are you passionate about producing quality food and fibre? Are you interested in increasing your profits through value-adding? Would you like to buy fresh local produce?
Meet the Food Innovators connects local, regional and national food innovators with local farmers, agribusiness, manufacturing and processing, and food retailers, and provides information on creative and transformative work in these sectors.
MCd by renowned journalist Peter Lewis, we will be bringing together a range of experts on our interactive panels from both our "home" (local) and "away" (non-local) presenters, plus conducting three field tours: Fruit Master, Beef It Up! and Sweet As. Find out more about our tours by scrolling down to our itinerary section.
CHDC will also launch and share the results from two new major research projects:
• 2018 Central Highlands Beef Processing Feasibility Study
• 2018 Grown in the Central Highlands measuring the Central Highlands community's interest in local produce: what, how, when and pricing.
Finish the day with a Grains, Beef and Horticulture focused "Cluster Muster": What's a Cluster Muster? Simply, its where businesses in a region collaborate in order to be more competitive and successful both individually and as a group.