New study to boost freight supply chain efficiencies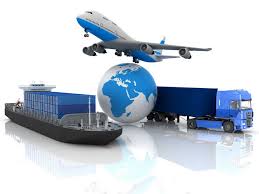 20 December, 2018
iMOVE Australia is leading a new study which will be used to help drive efficiency improvements and cost reductions in the national freight and logistics supply chain.
The Australian Government appointed iMOVE Australia to conduct the analysis which will identify the data needed to improve operations, planning and investment decisions in the freight transport sector.
The study will also evaluate the freight sector's contribution to the national economy.
The iMOVE Australia study will inform the Government's National Freight and Supply Chain Strategy, which covers all freight modes.
The study will run throughout December 2018 and January 2019 and is currently inviting input from industry and others.
For more information visit https://imovecrc.com/news-articles/freight-and-logistics/freight-data-study-have-your-say/ .