Northern Australia Aquaculture Industry Situation Analysis – EOI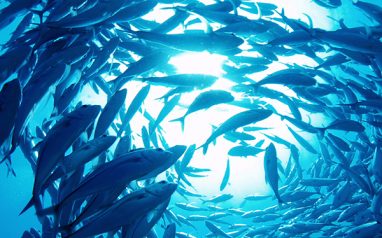 9 October, 2018
CRCNA is seeking a suitably qualified organisation, individual or group of organisations to collaborate with the CRCNA in the development of a northern Australian aquaculture industry situation analysis.
The scope of the work will identify key challenges and opportunities facing the northern aquaculture industry, explore potential solutions and/or identify the most strategic research efforts needed for further investment.
The process and final report are intended to inform the CRCNA's strategic research investments, assist with coordination of investment across the northern Australian aquaculture sector and improve strategic alignment across the research, policy and service delivery arms of the sector.
Key dates
EOI open – Wednesday 3 October 2018
EOI close – 5pm AEST on Friday 26 October 2018
How to apply 
Complete and submit the online Expression of interest form  by 5pm AEST on Friday 26 October 2018.
Click HERE for more information about this EOI and to access the online form.