Quad Chart Workshop – Rockhampton – 19 February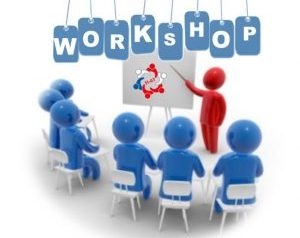 30 January, 2019
A quad chart can succinctly and effectively communicate a proposal or capability, enabling you to market your business better to defence and other prime contractors.
If you are wanting to better position your business for potential contracts, then attend this practical and interactive workshop to learn about:
Why early positioning is so important and how to achieve it
How to really differentiate yourself from your competitors
How to improve your client focus
Writing tips to enhance clarity and readability
Typical structures for Quad Charts
Using available space to maximum effect
How to apply persuasive writing techniques in developing compelling Quad Charts
Tickets $50.
Click here for more information and to register.