Rural Economic Grants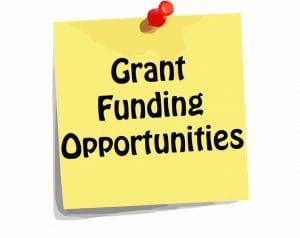 12 October, 2018
Rural Economic Development Grants
Expressions of interest are now open.
Funding Round 1 closes 26 October 2018.
Rural Economic Development Grants are available to fund rural economic development projects that contribute to primary production related economic development and job creation in rural areas. The Queensland Government program offers emerging projects up to $250,000 in co-contributions to build industry and grow employment opportunities across the agricultural sector.
Eligibility criteria:
For a full description of an eligible applicant, please refer to the program guidelines.
To be eligible for a grant, applicants must:
propose a rural economic development project in a rural area in Queensland
demonstrate an ability to provide a sufficient cash contribution to fund their portion of the project
propose a project that has not already received approval or acceptance under another government scheme
Eligible projects may include those which:
implement new technologies and innovations that enhance productivity
add value to agricultural products, including developing new markets for value-added products
assist with business development and expansion
work to achieve economies of scale
enable businesses to become investment and export ready
improve energy use efficiencies, including transition to renewable energy sources.
For more information on eligibility criteria for applicants as well as projects, please refer to the Program Guidelines.
Application process:
Expressions of interest are now open for Round 1 of funding, this round closes on October 26, 2018. Additional rounds will be announced over a three year period ending 2021. Applications that do not adhere to the guidelines will be disqualified from entry.
For further information please review the Program Guidelines and application form. Specific queries can be lodged during business hours to redgrants@qrida.qld.gov.au
Link to R.E.D Grant page can be found here.