Safer Communities Fund – Now Open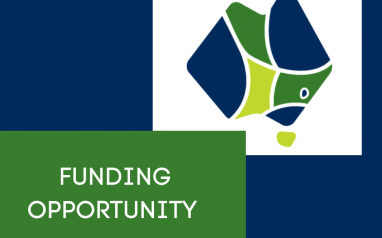 7 June, 2021
This round of the Safer Communities Fund targets organisations with demonstrated experience in providing early intervention activities to youth at high risk to prevent them from engaging in criminal activity or anti-social behaviour.
There is approximately $20 million available.
The objectives of this grant opportunity are to:
contribute to the preservation of the safety of Australians through funding local crime prevention activities that address anti-social behaviour by youth at high risk
help marginalised youth aged 12-24 at high risk to develop life skills, including through educational and vocational skills to prevent them from becoming entrenched in the criminal justice system and to promote inclusion and build community resilience.
Eligible activities must directly relate to the project and involve youth engagement activities aimed at crime prevention.
Grants available are between $200,000 and $1.5 million. The grant amount will be up to 100% of eligible project costs.
Applications close 22 July 2021 at 5pm.
Click here for more information.