Volunteer Grants 2018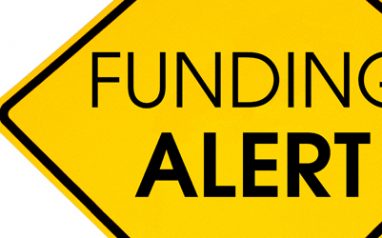 7 September, 2018
The Australian Government is inviting applications via an open process to apply for funding to support volunteers under the Volunteer Grants Activity.
One off grants of between $1,000 and $5,000 are available for support their volunteers.
Volunteer Grants aim to support the efforts of Australia's volunteers. The grants provide small amounts of money that organisations and community groups can use to help their volunteers. The grants form part of the Government's work to support the volunteers who help disadvantaged Australian communities and encourage inclusion of vulnerable people in community life.
Eligible applicants must be Australian not-for-profit organisations or community groups whose volunteers' work supports families and/or communities in Australia.
You must be one of the following entity types:
•Company
•Incorporated Association
•Cooperative
•Partnership
•Statutory Entity
•Non-corporate State/Territory Statutory Authority
•Corporate Commonwealth Entity
•Corporate State/Territory Entity
•Indigenous Corporation
•Person representing a volunteer based community group (Authorised Signatory)
Click here for more information.