Webinar: Writing a winning Business Case – 13 February 2019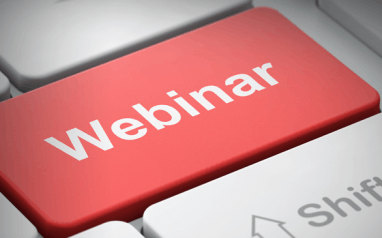 30 January, 2019
Does your community apply for funding from the State or Commonwealth Government for projects? Ever feel like the process has become very daunting? Join us for this webinar to better understand how you can structure, position and write your business case to put your project in the best position of receiving funding.
This webinar will include:
Identification of appropriate projects
Key 'ingredients' and steps BEFORE you write the business case
Structuring the business case
Positioning your project
Practical case studies of successful projects
Presented by Michael Campbell from Lucid Economics
When: Wednesday 13 February 2019, 12pm to 1:30pm.
Cost: $25