Workshop: Thursday 14 March 2019 – Marketing yourself online – Rockhampton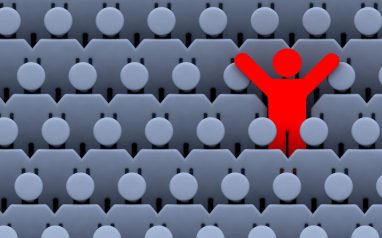 6 February, 2019
Product not selling? Not getting any enquiries? Wasting money on ineffective advertising? The right words and images can make all the difference.
In this workshop you'll learn how to:
Design effective online advertising campaigns and promote your business
Find out how to develop the right imagery to attract the attention of your target audience and convert them to a sale.
Details:
Thursday 14 March 2019
10.00am – 12.00pm
Rockhampton – SmartHub Rockhampton, Customs House, 208 Quay Street, Rockhampton 

Cost: $18.41 inc GST