Month: December 2022
Facilitating Funding Session – 8 Feb 2023
21 December, 2022
As part of their national webinar series, Leading Australian Resilient Communities (LARC) is hosting a session on Facilitating Funding. Key note speaker, Tara Whitney, will talk about the pros and cons of funding sources, the ways to streamline sourcing money on behalf of communities and how to ...
Future Drought Fund – grant forecast opportunity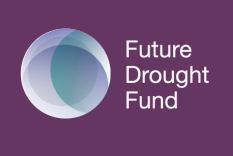 16 December, 2022
The Commonwealth Department of Agriculture, Fisheries and Forests has announced the Future Drought Fund (FDF) has forecast an upcoming grant round –  Long-term Trials of Drought Resilient Farming Practices Program. The Forecast Opportunity for this program is available on GrantConnect. ...