Month: December 2018
Export Program for Central Queensland – early bird extended till 3/12/18
3 December, 2018
Registrations are now open for a brand new, ten-part program designed to upskill agribusiness and related companies within the Central Queensland region that are potential and aspiring exporters.  Delivered in partnership with the Export Council of Australia (ECA), the Export Ready: ...
Bushfire assistance for Central Queensland Communities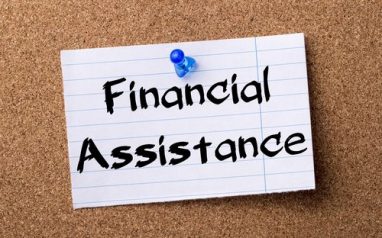 3 December, 2018
Disaster assistance has been extended to help cover the costs of fighting bushfires in the communities of Bundaberg, Central Highlands and Isaac as well as extending recovery assistance to areas in Bundaberg, Gladstone and Rockhampton. In addition, assistance is now available to help impacted ...