Defence Business 101 Workshop – Rockhampton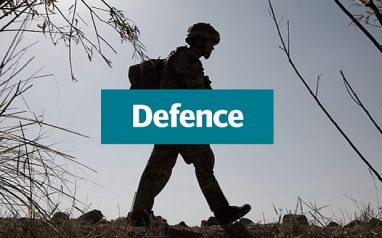 16 November, 2018
Attend this workshop if you are curious about how the defence industry works and want to know if there are opportunities for your business in this sector.
This workshop provides an introduction to working in the defence sector where you will find out what businesses need to know in order to deal directly with Defence or access prime contractor supply chains.
You will learn:
How the defence sector works
What the difference between capability and non-material procurement means for suppliers
How key agencies in the defence sector engage with industry and what they do
How to engage with prime contractors and Defence
Where you can go to develop your business capabilities to work in defence
How to decide if the defence industry is for you
Places are limited so book early to reserve your seat!
Friday 7 December 2018 8.00am-12.30pm – Rockhampton
Registration and further details