Premier's Outback Events Program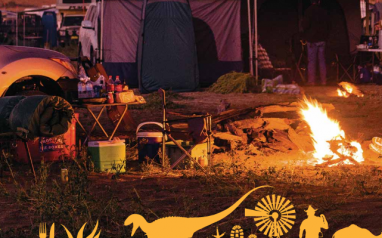 14 February, 2019
As part of the Year of Outback Tourism, the Queensland Government has launched the $3 million Premier's Outback Events Program.
In 2019 and 2020, grants will be available for new events or to extend existing events, which contribute to enhancing the profile of Outback Queensland and attract new or increase the number of visitors.
Event and festival promoters, local governments, community organisations and local businesses are invited to apply and help grow tourism in their local communities.
Funding from $1000 to $100,000 (exclusive of GST) is available per event. Program funding may provide up to 50% of overall event costs. Events must be delivered on or before 31 December 2020.
Round one applications are being accepted until 1 April 2019.
Click here for more information and to apply.