RISE Accelerator – Applications close 31 Jan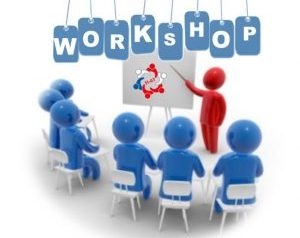 30 January, 2019
Resources Innovators, Scale-ups and Entrepreneurs is a FREE 12-week accelerator, run 1 day per week for 12 weeks in Brisbane from March to May 2019, and includes reimbursement of reasonable accommodation and travel costs for regional participants.
The program is specifically designed for established METS (Mining Equipment, Technology and Services) companies that develop and commercialise innovative new products and services for the mining, energy and resources sector.
The program focuses on identifying the key challenges you are facing in the successful market growth for your product or service and provides the tools, skills and connections you need to overcome them.
The curriculum finishes with a pitching session to prospective customers and/or investors and the chance to showcase your capabilities at two major mining conferences planned for mid-2019 in Brisbane.
Click here for more information or to apply.