Workshop: Friday 15 February 2019 – Facebook for your business – Emu Park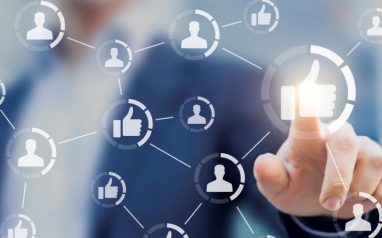 6 February, 2019
With billions of active users on Facebook and 60% of Australians active on Facebook daily, if your business is not on Facebook you are being left behind in the increasingly digital world. Get the knowledge you need to be able to use Facebook as a marketing tool for your business.
In this workshop you will learn:
How to set up and manage your page
Design effective advertising
Get better reach with your content
Details:
Friday 15 February 2019
10.00am – 12.00pm
Emu Park – The Shack, Emu Park Lions Club, 1 Hill Street, Emu Park
Cost: $18.41 inc GST
Click here to book your ticket.